Shop & Prints
ULVIS ALBERTS ICONIC WORKS FOR SPECIAL PRICES ARE AVAILABLE IN BIRKENFELDS GALLERY SHOP >>>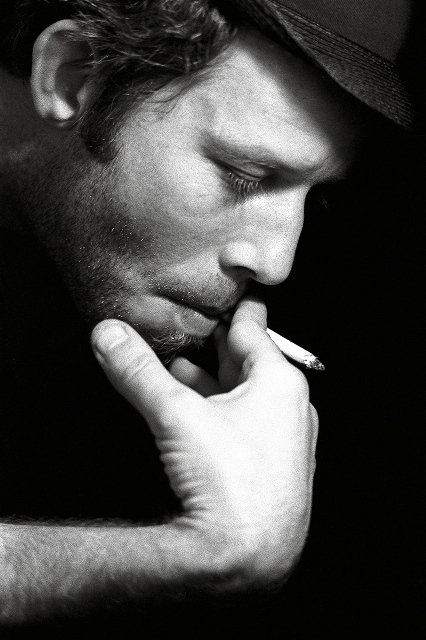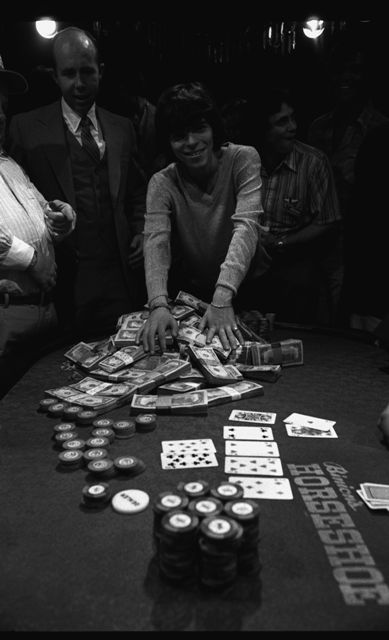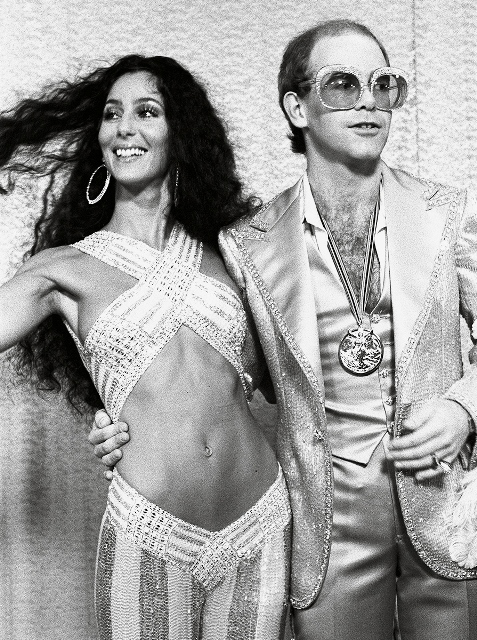 SILVER GELATIN PRINTS ARE AVAILABLE IN EDITIONS OF 10.
ALL PRINTS ARE SIGNED AND NUMBERED BY THE PHOTOGRAPHER.
DIGITAL PRINTS ARE AVAILABLE ACCORDING TO YOUR SIZE REQUIREMENTS.
PRICES FOR SILVER GELATIN PRINTS RANGE FROM
1000 USD
TO
3500 USD
FOR
11X14
INCHES TO
16X20
INCHES.
FOR MORE INFORMATION CONTACT

ULVIS ALBERTS

OR BIRKENFELDS GALLERY
A SELECTION OF SILVER GELATIN AND DIGITAL PRINTS ARE AVAILABLE IN EUROPE FROM THE
BIRKENFELDS GALLERY, RIGA, LATVIA.
:)
"Hi, Uvis. The poster arrived this morning. It's really beautiful! I had goose bumps when I saw it, and I don't even care for poker. I do like photography though, and the impact of a great photo, enlarged like that, is truly something. I'm sure my husband is going to love it. "
Best regards
Leticia.
Australia